There comes a time in life when you start questioning things.
Why you do what you do?
Is it you that wants to find perfect job, have a nice car parked outside of a big house or is it society's wants and needs that somehow become your own.
I found myself going through a process of questioning my life some time ago.
I've been living in England for the past 10 years.
I had a good job working as a Web Developer, earning good money doing what I love doing, lived in a nice house with a nice car parked outside.
Yet, something was missing.
Maybe that desire to travel that I was putting off for so long was on the back of my mind making me feel unsettled.
Maybe the fact that life is not just about earning money, having a nice car, living in a nice house and following the crowd was not letting me find peace within myself.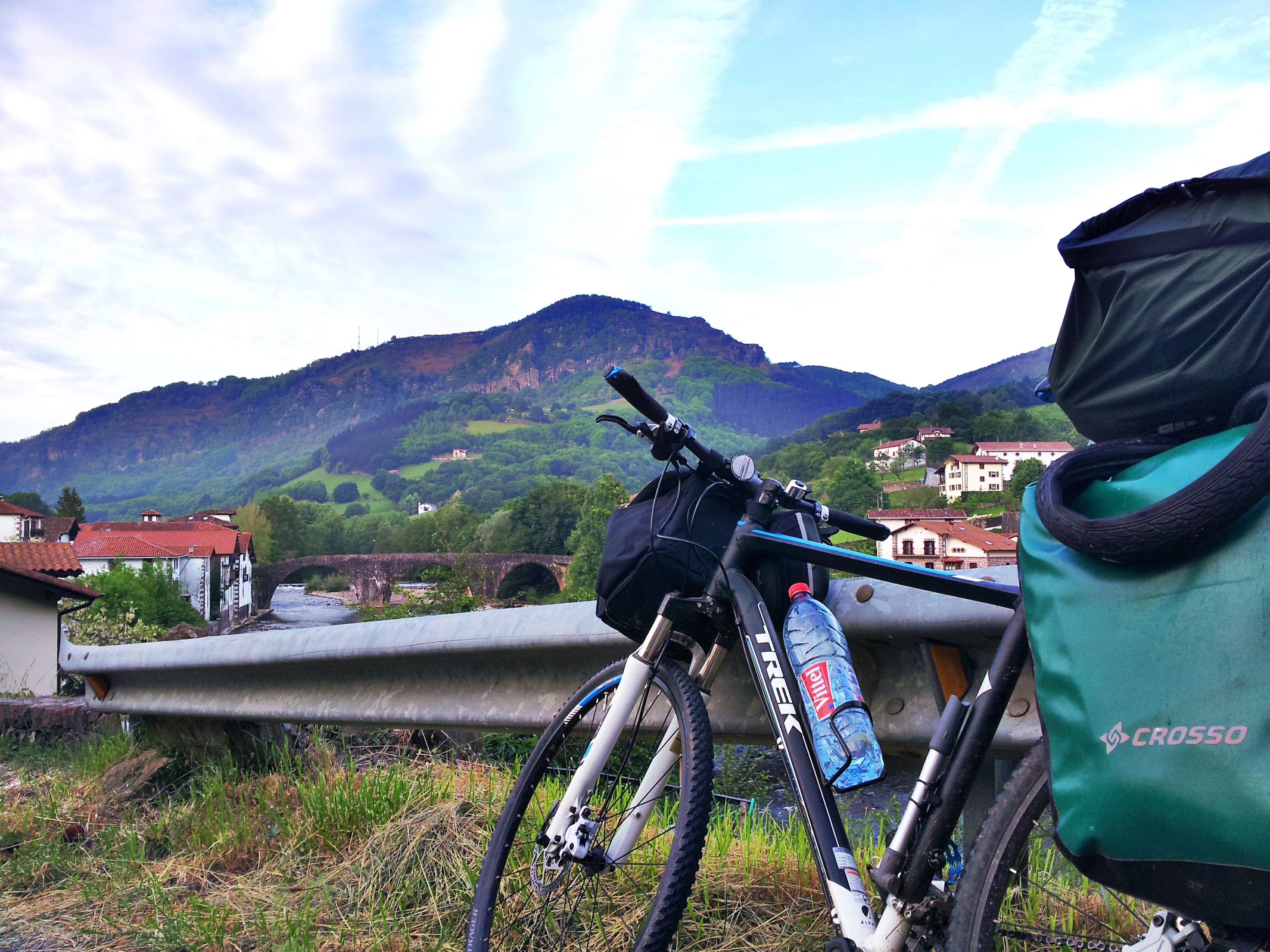 What if I could just let it all go and find my own way, let life unfold before me and rather that trying to control every aspect of it, just observe how Universe works its magic in front of my eyes.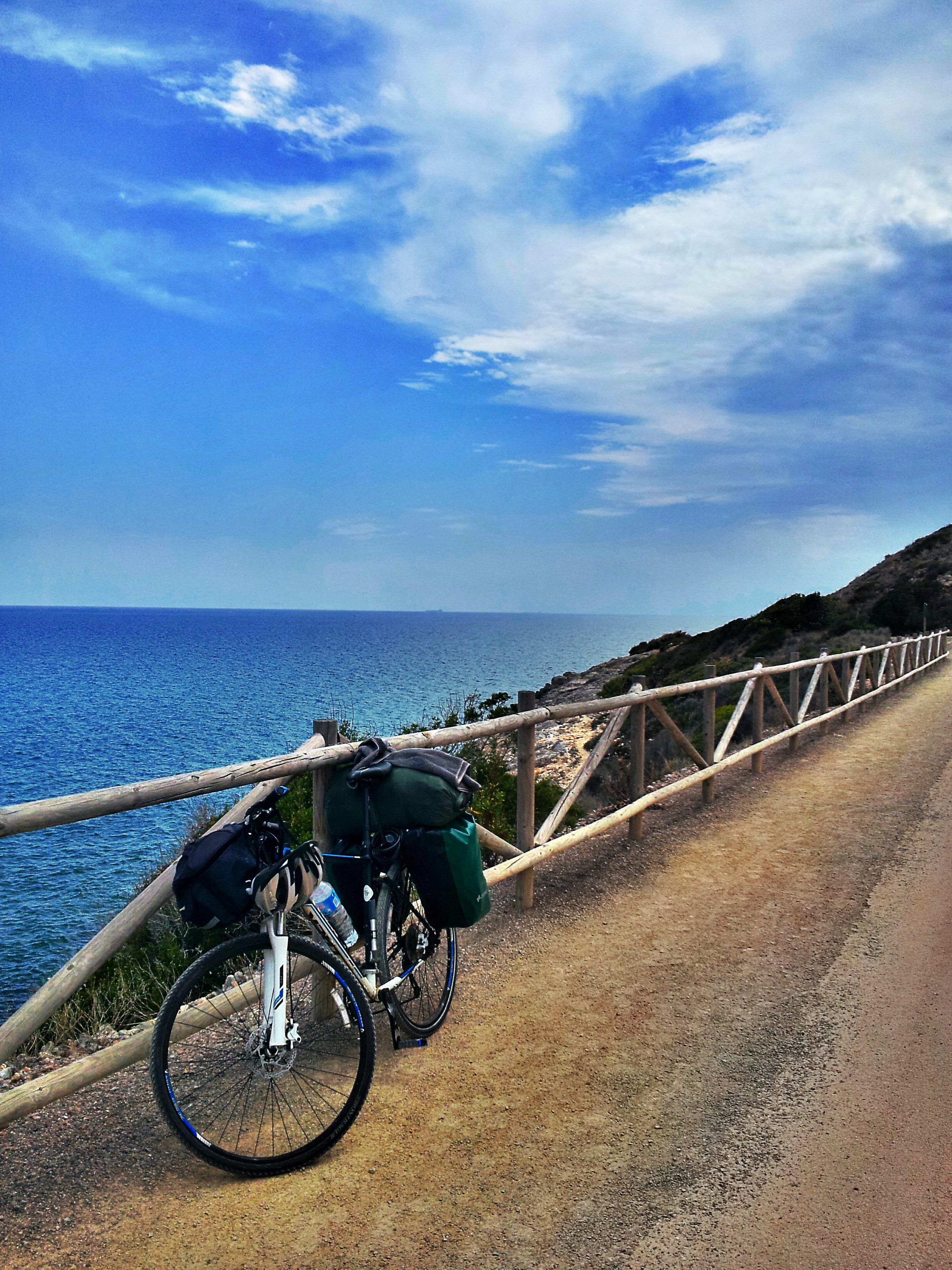 That's how the Journey started.
I got rid of things that been catching dust in a house I've been renting, bought a bike quit my job and left everything behind.
Together with my brother, We've set off for an adventure, to meet the unknown, to experience life...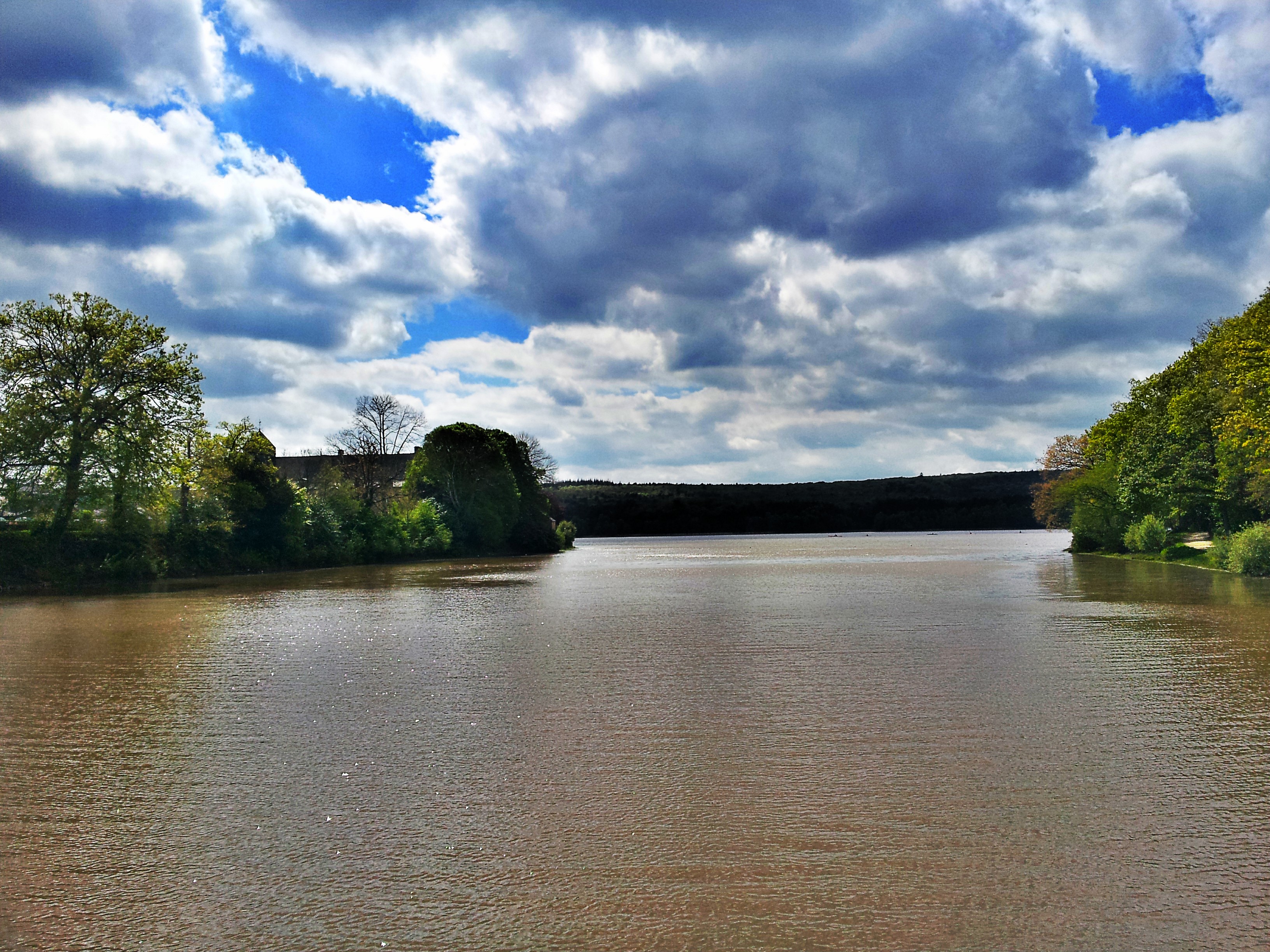 That was 3 months ago.
Since then we've cycled through England, France and Spain.
It's been a remarkable journey so far full of experiences I never knew I'd have, meeting fantastic people and seeing some of the most beautiful landscapes I've ever seen.
I hope to write more about this adventure on this blog.
Life is a journey worth sharing
UPDATE 09/02/2017: I have never written another blog post about that journey... :P