Some time ago I've written about the Call To Adventure and now I have to share with you the fact that The Call has been answered.
I have made myself homeless, jobless and set off for the Adventure.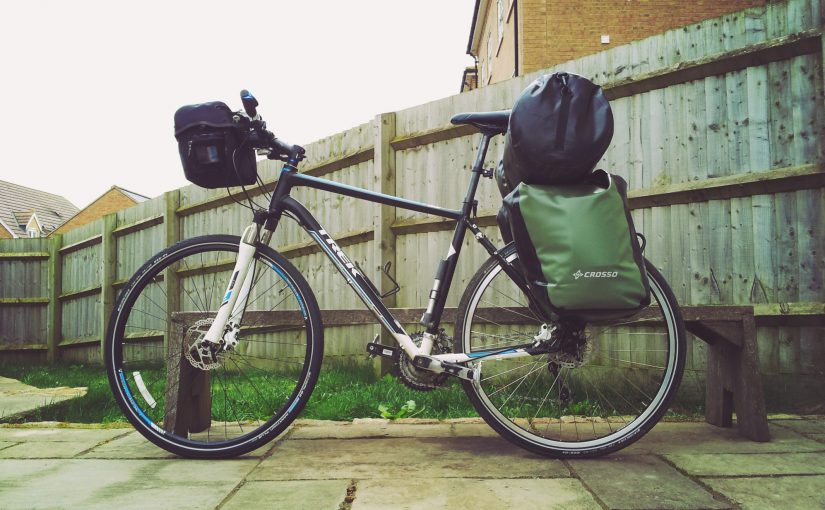 The Arrival
I have arrived at my first destination: High Heathercombe Centre, high in Dartmoor. And I mean: HIGH. It's high and so steep, it's a fight to get to the top.
The view though...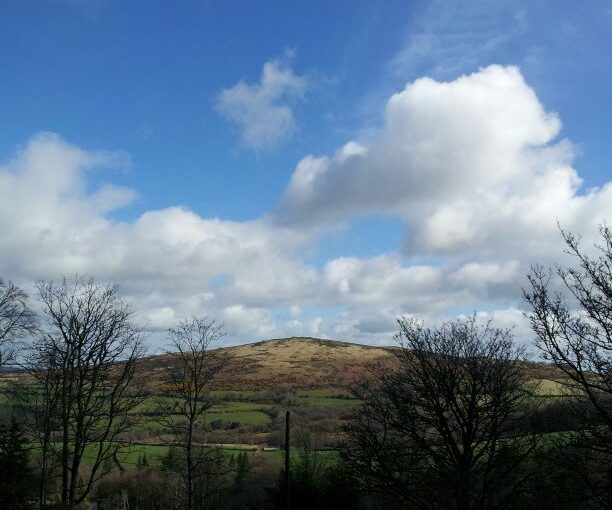 It's an amazing place, surrounded by enchanting woodland.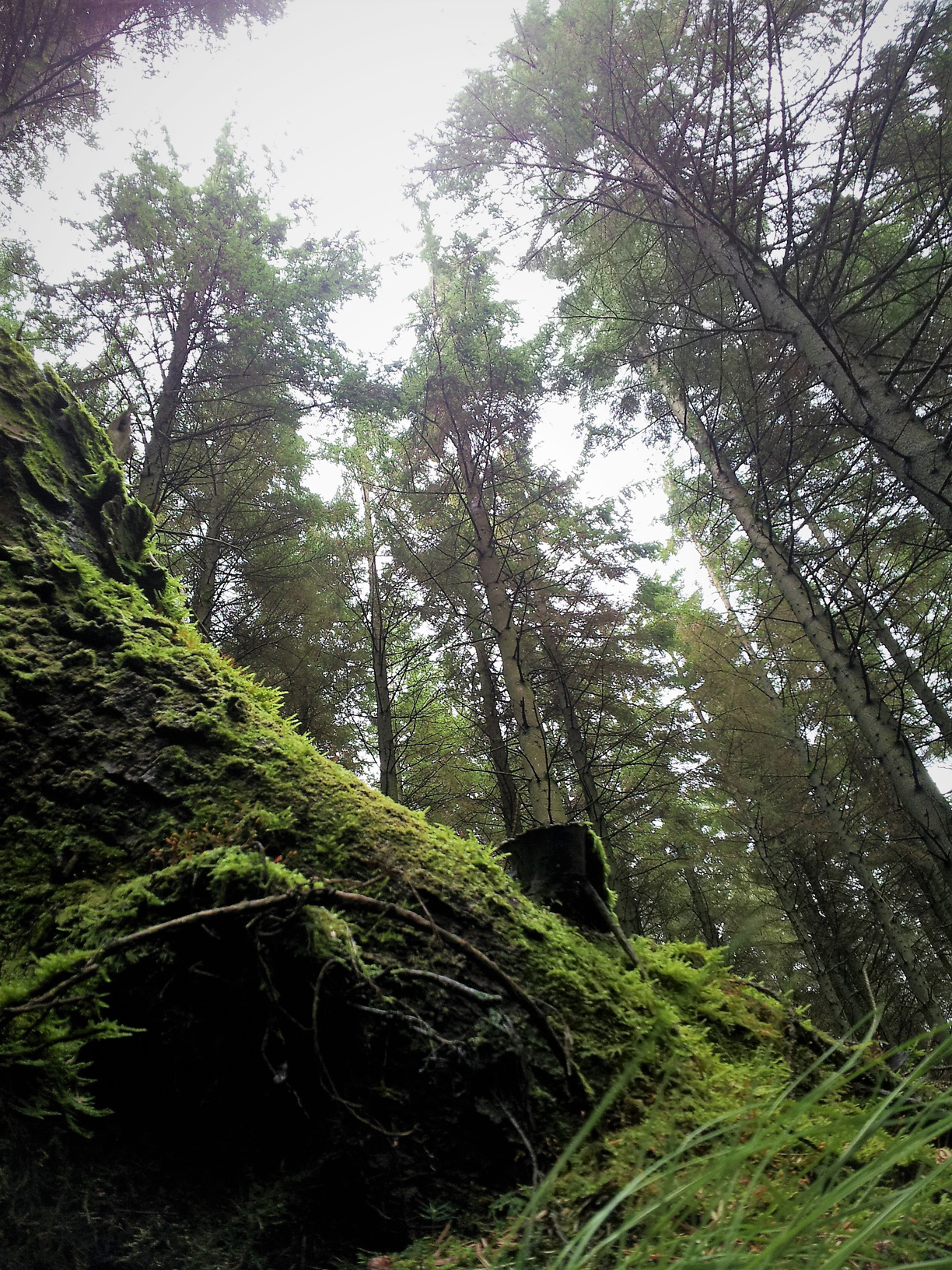 While taking a walk in these woods you will most likely be drawn by the sound of the water flowing freely, forming the most beautiful streams.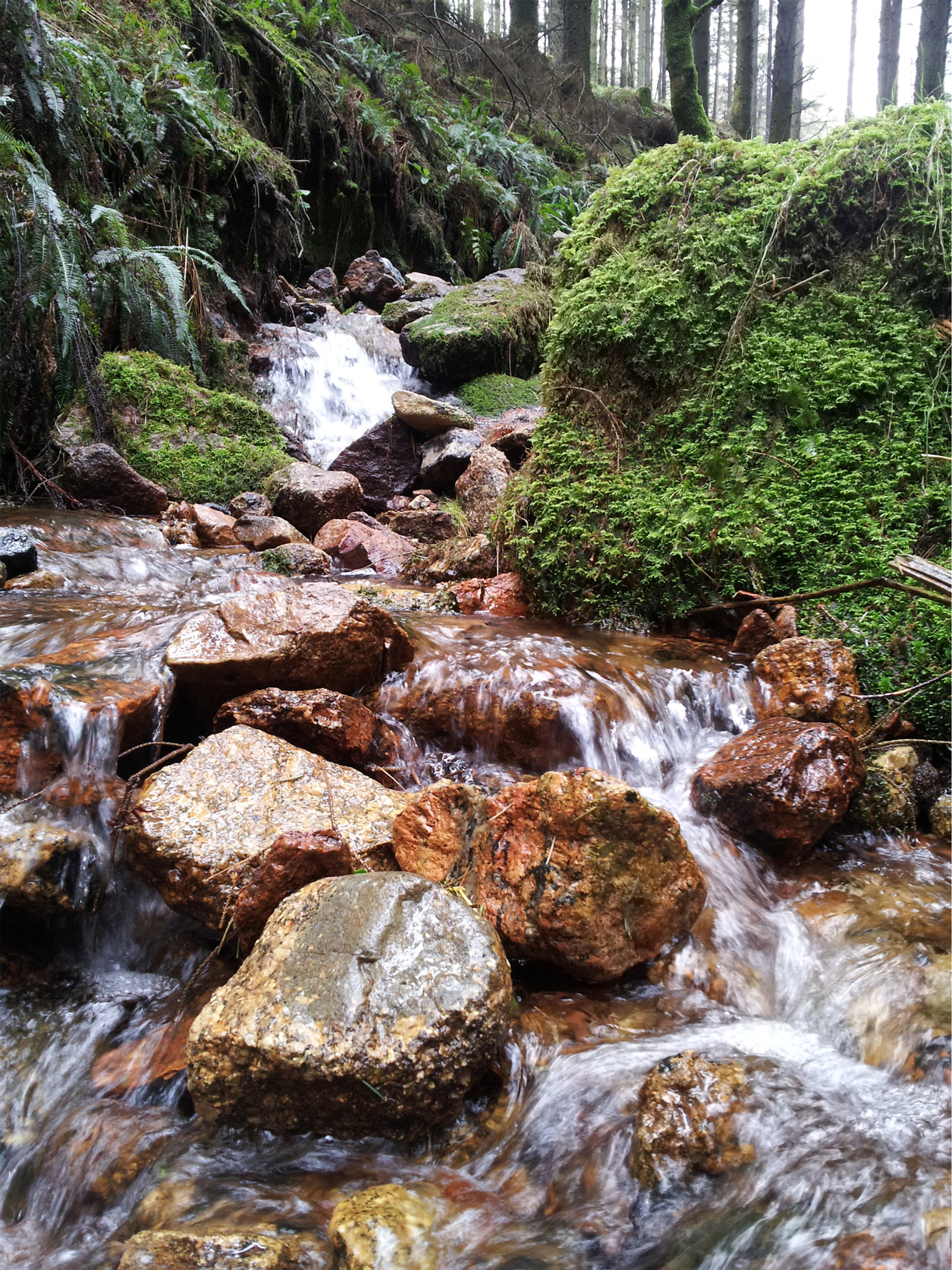 Yes, it's very beautiful here. But the Centre's great value lies somewhere else altogether.
Its true greatness can be experienced in the atmosphere, its magic, the energy, amazing community, real and deep connection...
High Heathercombe Centre is a place that changes lives.
The Centre is run on a charitable basis by the High Heathercombe Trust and is set in six acres of its own grounds and is ideally located for exploring Dartmoor's beautiful landscapes and wildlife.
There are many possibilities for people to explore themselves and the wider world through education, creative activities and the acquisition of new skills – whilst enjoying the benefits of community experience as well as interaction with the natural environment.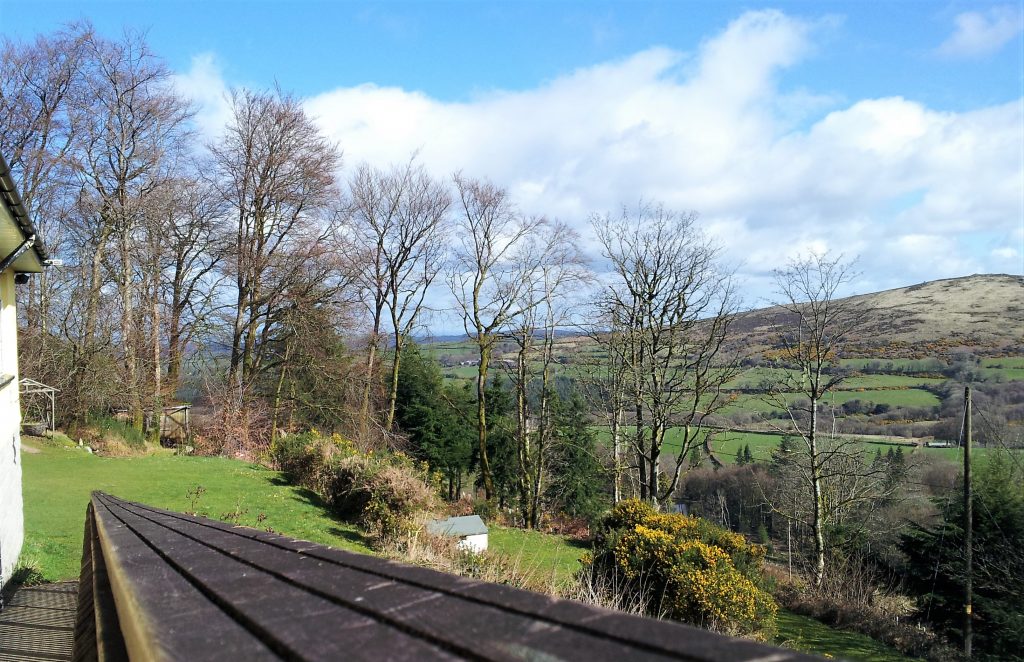 There are number of interesting events, courses and retreats throughout the year at which people come together to heal, learn, express themselves artistically, just be together.
Getting close to HH I could see it on the other side of the valley, reaching high into the sky. It would bask in the sun if not for the fact that it was a little bit foggy, spitting rain and skies were covered with thick dark clouds promising more rain at night. And that angry wind...
I had the warmest welcome here at High Heathercombe.
Mel, Sara and Emily made me feel welcome with a soothing hot cup of tea, making me the happiest man on Earth :)
I was here, back in a place that changed so much in my life.
I'm very grateful to Mel for making me feel welcome, at home, for the hospitality and the opportunity to be part of the team, supporting the upcoming Permaculture Design Course, where group of individuals will soon come together to form strong bonds, the community, to learn in the name of betterment of this World.
The Journey
The People
It was a fun, tough journey...
I've met a lot of people on the way.
Some were sharing their wisdom, acquired through years of their long and adventurous lives.
Some were giving me directions, sharing their stories, voicing their concerns, warnings or giving me strange looks seeing me headed towards some insane hills (the one between Sidford and Beer to mention just one).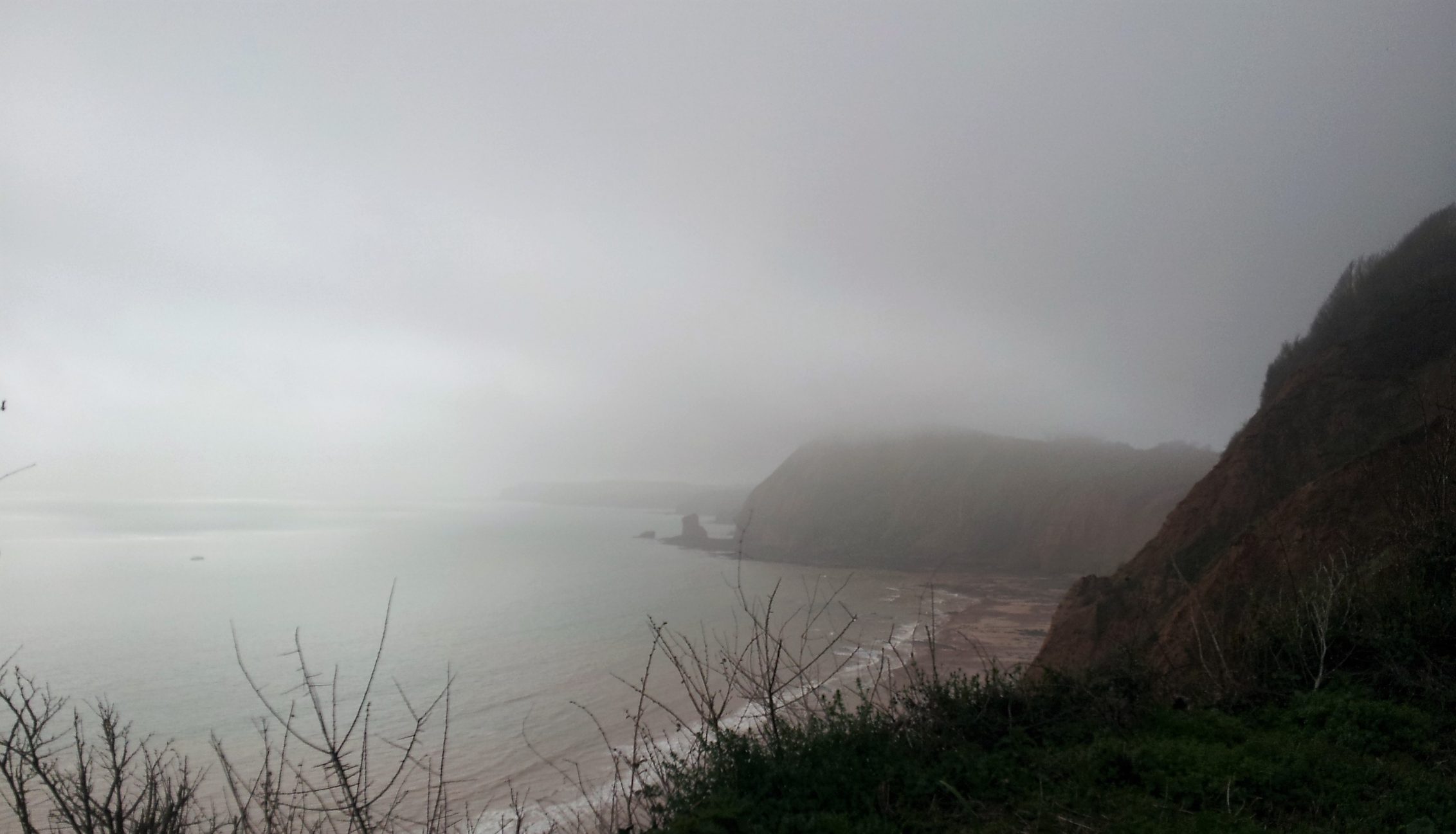 I remember an elderly lady that shared some of her time and wisdom with me. She was walking her dog, on a cycling track near Exmouth.
She said something to that extent:
"one should have enough courage to choose the Life that suits one's character, despite other people's judgements, otherwise Life will make one ill."
I met some good people. I hope they will look into Permaculture as they said they will :)
Ourganics
I was privileged to visit Ourganics in a beautiful little village called Litton Cheney, or rather outside of it?
Aranya was teaching one of his newest courses called: Design Your Permaculture Livelihood together with the owner of Ourganics: Pat Bowcock and Dita Vizoso, who seems to be everywhere at the same time.
It's a lovely place that I hope I'll have a chance to visit again. An idyllic place created by the hard work of an amazing, brave and hard working woman. Place that probably all of us would want to create for ourselves and future generations.
The Inner Journey
The journey was tough.
It was wet, cold and windy.
In England wind always blows in your face no matter which direction you're cycling in.
The closer I got to Dartmoor, the more hills there were and the front facing wind was getting stronger and stronger...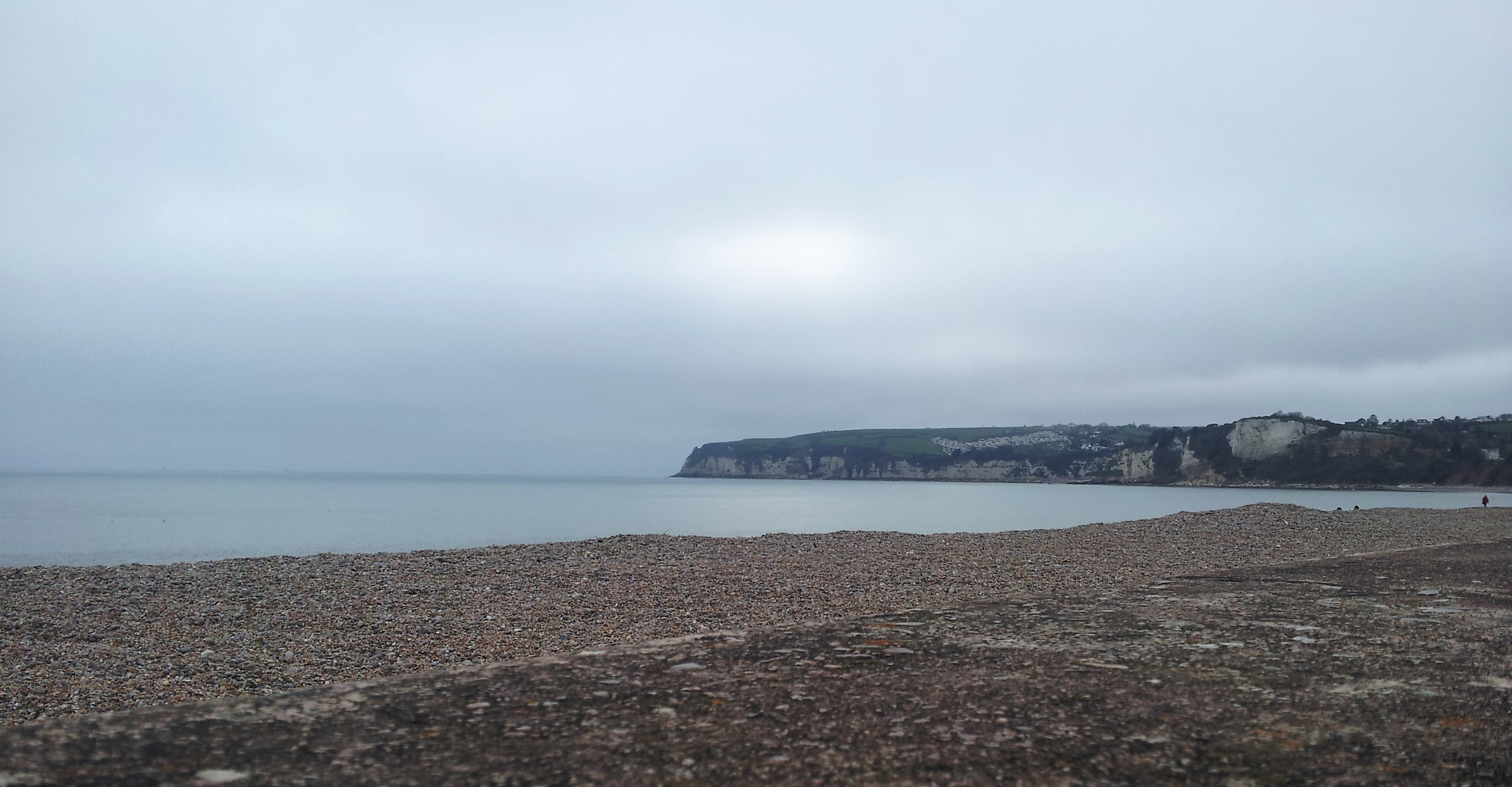 I remember that I complained sometimes.
Well, it wasn't me as much as the voice in my head that tried to convince me that those steep hills, the wind, rain, wet tent, uneven pitch ground, gears not shifting properly, legs not strong enough to tackle those hills, that all of this is somehow someone's fault and I'm the victim.
At such times the only thing I could do is to tell this voice to shut the fuck up, because I've chosen this, this is my doing, my thing and I own all of this.
I owned the struggle, the pain, the mud, hot and sweat, col and wet.
I owned the discomfort, never ending uphills and downhills, bleeding cuts and colorful bruises.
I owned the most amazing landscapes, breathtaking views, the cleanest air, the shimmering of the streams and the sea.
And although I haven't owned it, I very much enjoyed and am grateful for Aranya's smoothie that nicely broken off my hard day of cycling.
There were many uplifting moments.The moment, while sitting on the bench outside of co-op in Moretonhampstead and eating delicious veggie pasty, was one of them.
It was then when I heard the voice: "Are you the great traveler?"
It was a voice of an elderly lady, with a beautiful smile looking at me with great curiosity.
As much as it pains me I forgot her name.
We spoke about many things and among them the fact that her past 20 years she spent in beautiful Devon, how she loved it and how different her life was now after moving here from London where she was born and grew up.
We talked about food, Life, Nature, what will she cook for her husband for dinner and that they are going out tonight to see a play at the theater. I hope they'd enjoyed their evening :)
There were moments of joy and moments of doubt.
There was exhaustion, discomfort, fight, there was the present moment.
There was freedom and freedom sometimes if not always comes with a cost.
To be free we need to be responsible.
Responsible for the choices we make and accepting the consequences of those choices.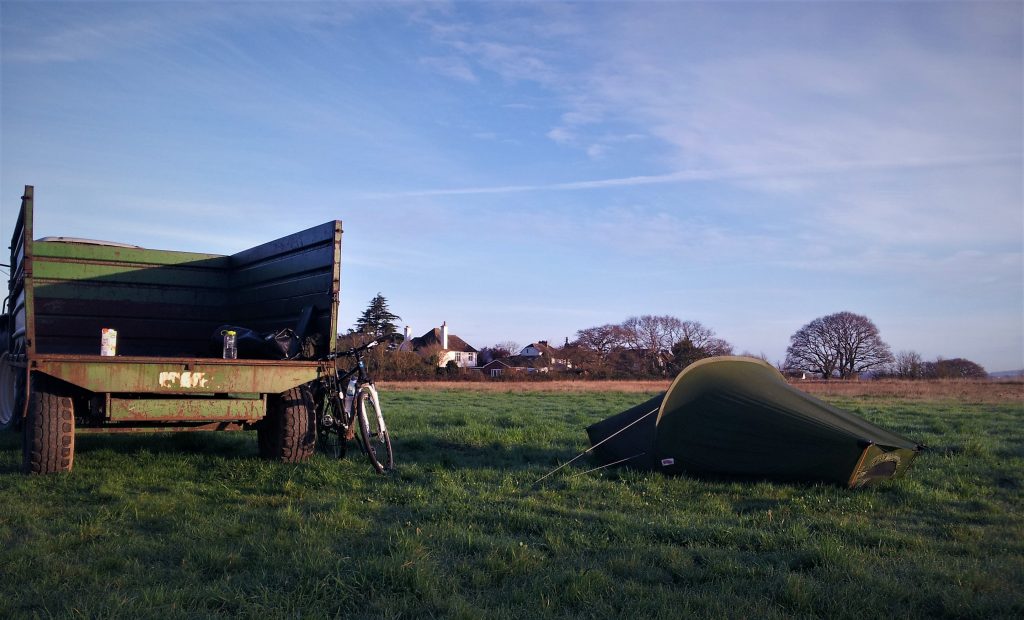 Let's conclude
So much more happened on the way...
So much more I could write about... and maybe I will...
Being homeless and jobless again :)
I've put myself far out of my comfort zone, balancing at the other side of the Edge.
I want to learn to live with uncertainty.
I want to find comfort in discomfort.
I want to let go of control or rather the illusion of it.
I want to allow for the things to come as I need them.
I want to learn what it means to be Human.
Where will the Life take me?